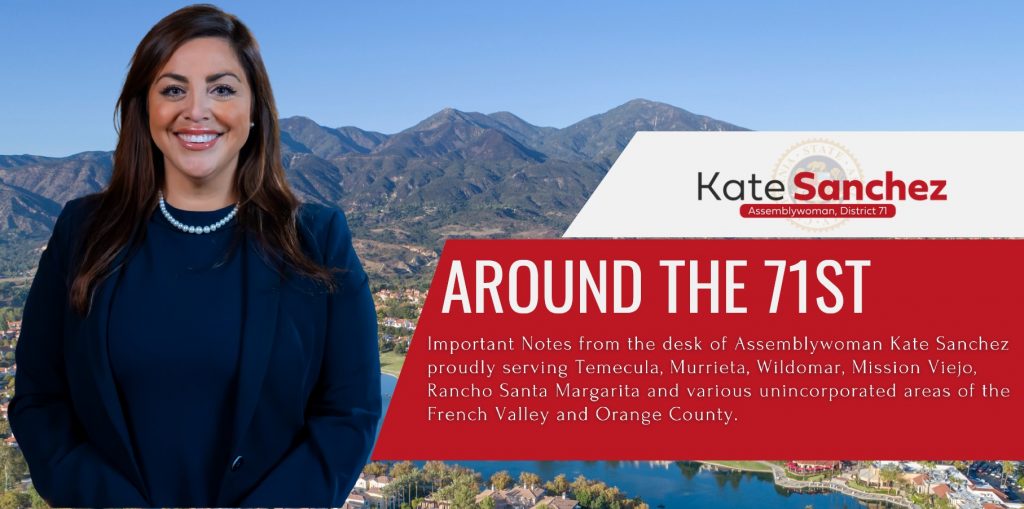 When I was elected as your representative in the California State Assembly, I promised that I would be the taxpayer's advocate in the State Capitol. Each year, the state forces people like you and me to shoulder the responsibility for Capitol Democrats desire for bigger government. Now, the state's bureaucrats want YOU to pick up the tab for salary increases for the Public Utility Commission's commissioners. In a world where it is becoming increasingly more difficult to not only afford our utility bills, but also a dozen eggs, it is time to stop piling on costs on all of us and focus on offering more relief for the taxpayer.
Why Should AB 1434 Become A Law?
AB 1434 will reduce regressive and exorbitant expenses for ratepayers, who already pay electric rates 70% above the national average. Under this proposal, the Public Utilities Commission (PUC) would be barred from using ratepayer funds to pay the salaries of its commissioners. This is consistent with our current law's prohibition on using ratepayer funds to compensate electrical and gas investorowned utility (IOU) executives. The bill will institute fairness for taxpayers concerning the compensation of government bureaucrats. AB 1434 will provide an opportunity to call out government hypocrisy and largesse.
My Final Thoughts
The state must stop making its burdened ratepayers shell out for bureaucrats' six-digit salaries. In the end, what's fair is fair: neither utility executives nor the Public Utility Commission's commissioners should depend on ratepayer dollars.