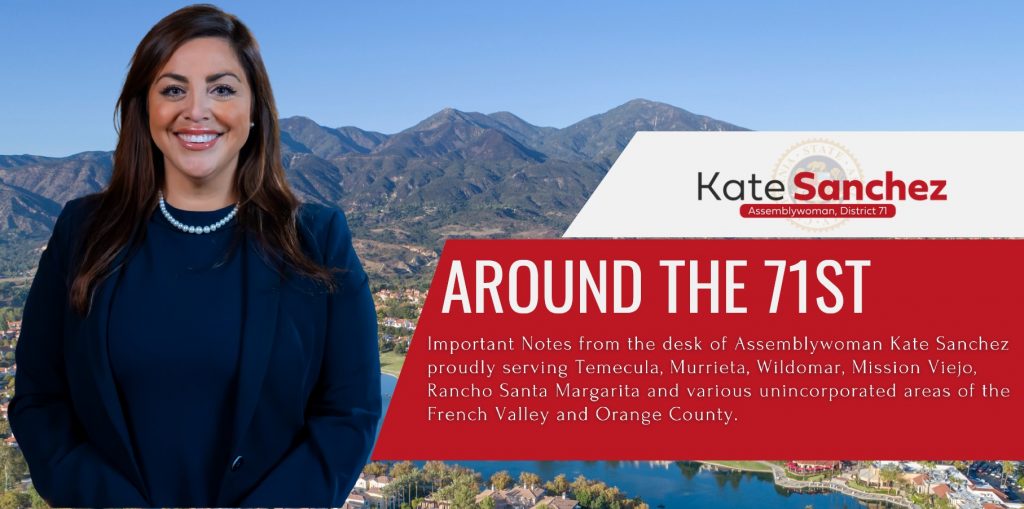 This past week, California Legislative Republicans delivered an urgent letter to Governor Newsom calling on him to take action within his authority to avoid the anticipated surge in gas prices. California Legislative Republicans oppose what many are calling 'Gavin's New Gas Tax' which was scheduled for its first hearing
in the Legislature this week.
Last year, gas prices soared as high as $7 a gallon in some areas of the state, devastating family budgets and driving up the cost of living. Despite a dip from last summer's high, gas prices are expected to rise again soon to over $5 a gallon.
The letter sent by both Assembly and Senate Republicans calls on the Governor to:
Delay the transition from winter-blend fuel to summer-blend fuel
Extend the suspension of the diesel tax
Delay the annual gas tax increase that is scheduled to take effect on July
1st
According to AAA, California motorists are now paying $4.73 for a gallon of unleaded gas. Last summer when prices soared, Californians ended up paying as much as $2.60 per gallon more for gas than the national average.
This request comes at an urgent time since refineries are already starting to prepare for the transition from the winter-blend to summer-blend. In addition to sending this letter, Legislative Republicans are urging Californians to contact the Governor's office and ask for his support for these three immediate actions.